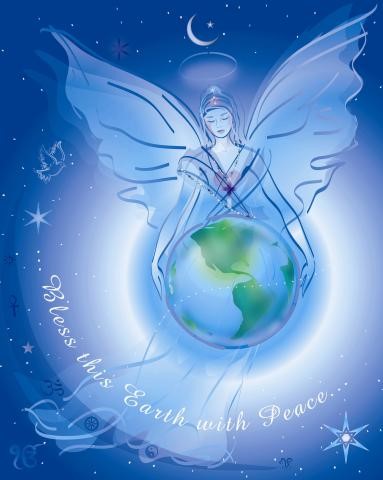 A special meditation class dedicated to bringing peace and healing
to the earth and its peoples.



DATE: Thursday, 5th October 2017
TIME: 8:00 to 9:15 pm
VENUE: Sohanjalaiai Centre
COST: £10.00 - all fees donated to the International Red Cross

Peace in the world begins with peace in our hearts.


The power of our word is great and by chanting special meditations for peace together we will create the vibration of peace in the world. We will also listen to a recording of Yogi Bhajan giving a guided meditation for peace in our hearts.