Autumn Equinox Workshop at Sohan Jalaiai Centre

Sunday, 23rd September 2018 2:00 - 5:00pm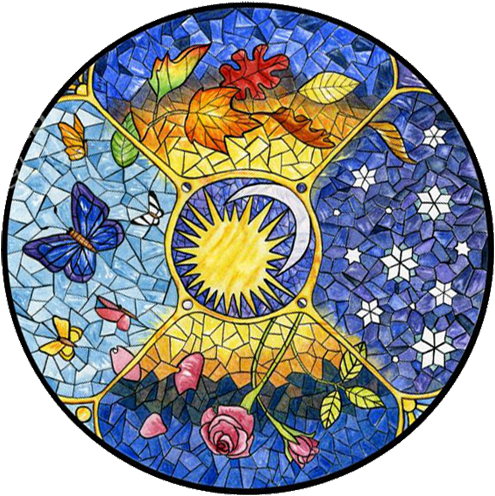 NIGHT AND DAY IN BALANCE

The Autumn Equinox is a time of thanksgiving - a time to thank God for the gifts from Mother Earth, and for our own gifts which we need to acknowledge, honour and share.

Energetically it is a moment when we can effortlessly balance our polarities and enable the Kundalini energy to rise and expand our consciousness.

The workshop will include -

Balancing Pranayama
Special Kriya for balancing our physical and energetic bodies
Healing Meditation and Gong

Cost £37 - payment by cash or cheque
Bring notebook and pen

PLEASE BOOK EARLY
email info@sohanjalaiai.com or call 01727 827554
---
A Workshop with Guru Rattana PhD
at Sohan Jalaiai Centre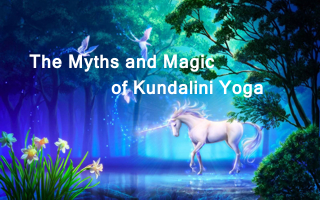 Sunday, 26th August 1:00pm - 5:00 pm


With clarity and deep insights gained from over 40 years of daily Sadhana, Guru Rattana
explains what you can and cannot expect from the practice of this sacred technology.

She will focus on one of Yogi Bhajan's most basic teachings -
"Be conscious of your consciousness and how you use it."

"There is no way out. There is only one way and that is for the individual to relate
to his or her consciousness consciously" - Yogi Bhajan

From the foundation of consciousness, we experience for ourselves Yogi Bhajan's promise
that everyone can awaken and experience inner peace and happiness.

When our mental attitude is neutral
When we achieve security and calmness within, and
When we vibrate with love and not fear
The magic starts to happen -
Everything in our outer reality aligns
with our elevated inner frequency and projection.

Places are limited so it is essential to book early
Cost £50 payable by cash or cheque

email info@sohanjalaiai.com or call 01727 827554