ENTERING INTO THE FLOW OF LIFE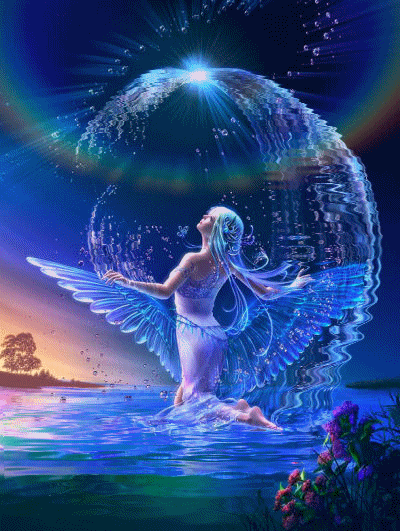 RELATIONSHIPS WORKSHOP
with Guru Ram Kaur at
SOHAN JALAIAI CENTRE


DATE: Sunday, 11th March 2018
TIME: 9:00am to 1:00pm
COST: £40.00 payable by cheque or cash on the day


The focus for 2018 is on the Water Element. Water rules the Second Chakra and water is all about relationships. The Second Chakra (Svadisthana) is the seat of creativity where we cultivate and celebrate the senses and our ability to be real and intimate with our own soul and with others.

Working with the sacred technology of Kundalini Yoga and Meditation, the workshop will include:
* Balancing and stimulating the Second Chakra energy
* Exploring aspects of our relationships with ourselves, others and the Divine
* Removing negativity and wounds in relationships, and filling our hearts with compassion and love.
Also included will be Venus Kriyas, Gong Healing and Group Discussion
BE SURE TO BRING A NOTEBOOK AND PEN!

PLEASE BOOK EARLY - PLACES ARE LIMITED -
email info@sohanjalaiai.com Or call 01727 827554


---
COMMENTS ON 'RELATIONSHIPS' WORKSHOP – 11th FEBRUARY 2018
---

"A wonderful, enlightening workshop in a beautiful, gentle and relaxed environment. I loved learning about the 2nd Chakra and how to clear blockages through the exercises and meditation. I felt free and strong afterwards! Beautiful music too, and hugely enjoyed the powerful gong vibrations as always. Thank you Guru Ram Kaur." Tania

"A wonderful workshop, both energetic and calm. A release of stuck energy leaving space to be filled with love. Great to connect with like minded souls. Thank you Guru Ram Kaur."

"A creative and wonderful mix of group energy, with self healing, sharing, with warmth , energy and relaxation Kundalini style! Guru Ram always holds the space so beautifully."

"Moments of clarity, emotional release and healing, leaving one with a deep feeling of expansiveness and happiness. Thank you and deep appreciation. So much love." Matt

"I felt a lot of work and energy in the 2nd chakra. Brought out a lot to think about relationships. A really beneficial workshop. Thank you Guru Ram Kaur." Jaspal

"I feel so happy to be me after this workshop. My mind, body and soul feel more connected and at peace". Fred

"Beautiful, calming and joyful workshop. Guru Ram Kaur doing what she does best. A lot to take away into our daily lives. Thank you."

"It opened my perspective about love, relationships, intimacy. The flow of the exercises and the rhythm of the class was a spiritual experience. Thank you so much Guru Ram for providing this opportunity." Zara

"As always, a deep, insightful and physically challenging workshop. A wonderful, safe space to really go within, observe the mind and surrender all to the experience. Highly recommended every time. "Nazik

"Really beautiful. Left me feeling calm and peaceful and I feel connected and grounded. A lovely way to spend time with myself and within myself. Thank you Guru Ram Kaur for a truly divine workshop." Jaymi

"A very refreshing and inspiring experience. A wide variety of activities that were stimulating in so many ways, enabling a deep connection with feelings, thoughts and emotions. A profound spiritual experience. Thank you."